Frank Schrader
International security services
You can be certain - we guarantee it.
Be it private or corporate, lean back, relax – we secure your freedom of action and movement.
We discuss in detail your demands with focus on your freedom of movement.
We assess your situation with a comprehensive and professional risk analysis.
According to the analysis we design a personal, bespoke and tailored security concept.
.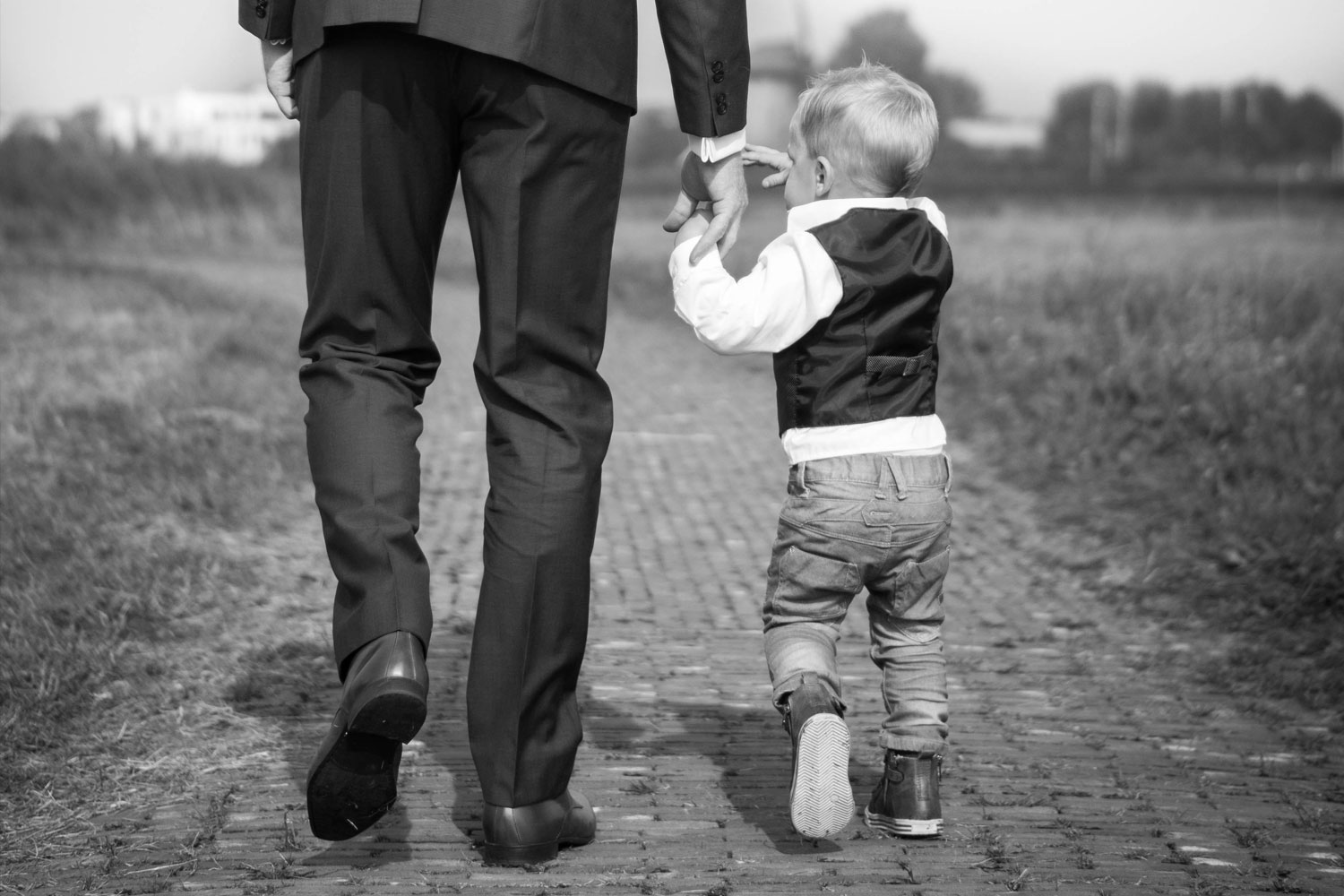 Security - a valuable companion
In times, where security is ever more important, this companion should be chosen wisely.
Experience, social competence, empathy and corresponding etiquette, paired with personality are essential criteria to be chosen.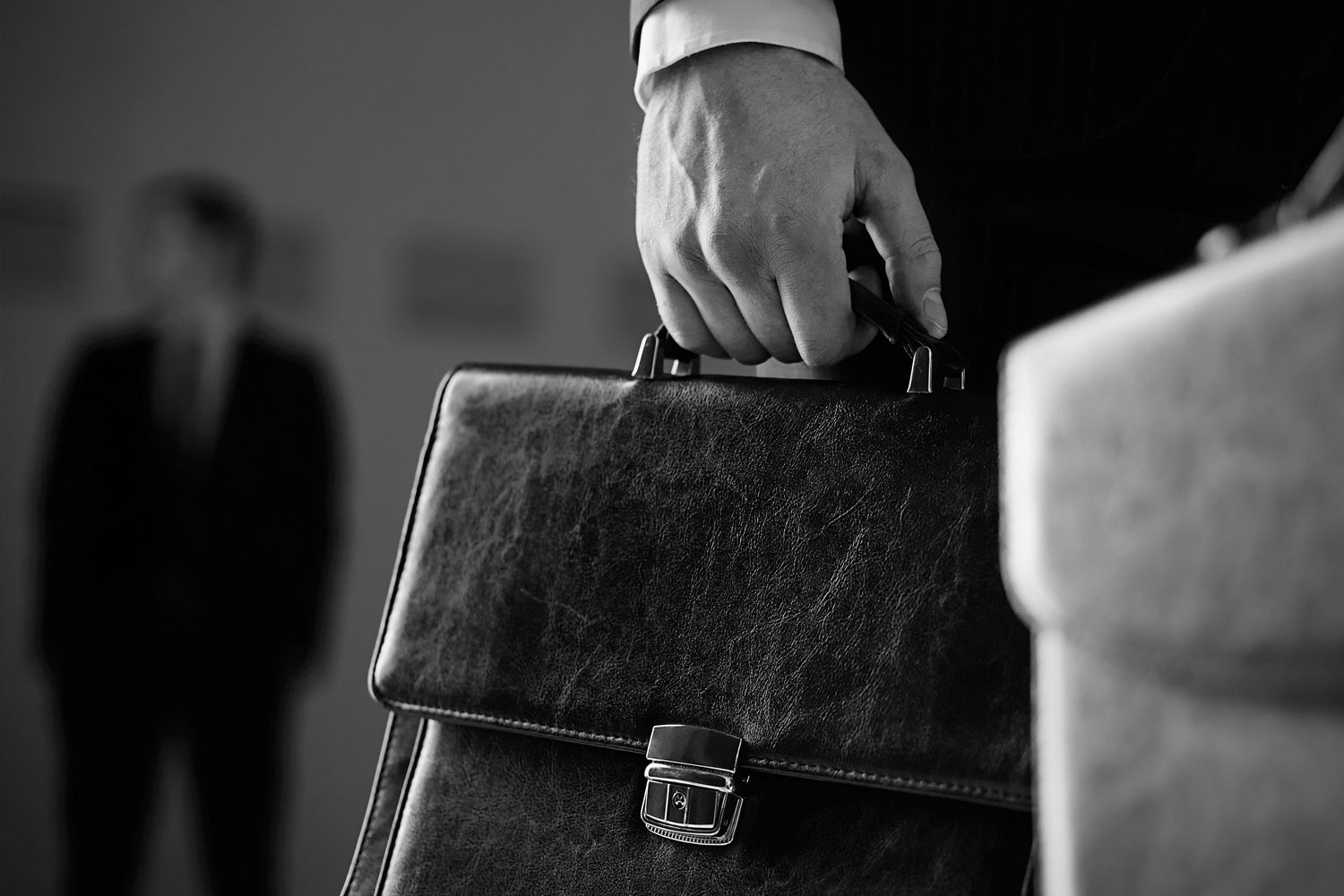 Our principle - to protect lives
Security requires competence and demands trust
And trust is our NO 1 priority. We guarantee our principle "to protect lives" through a precise threat and situation analysis in conjunction with years of experience in the field of executive security and the use of highly trained staff.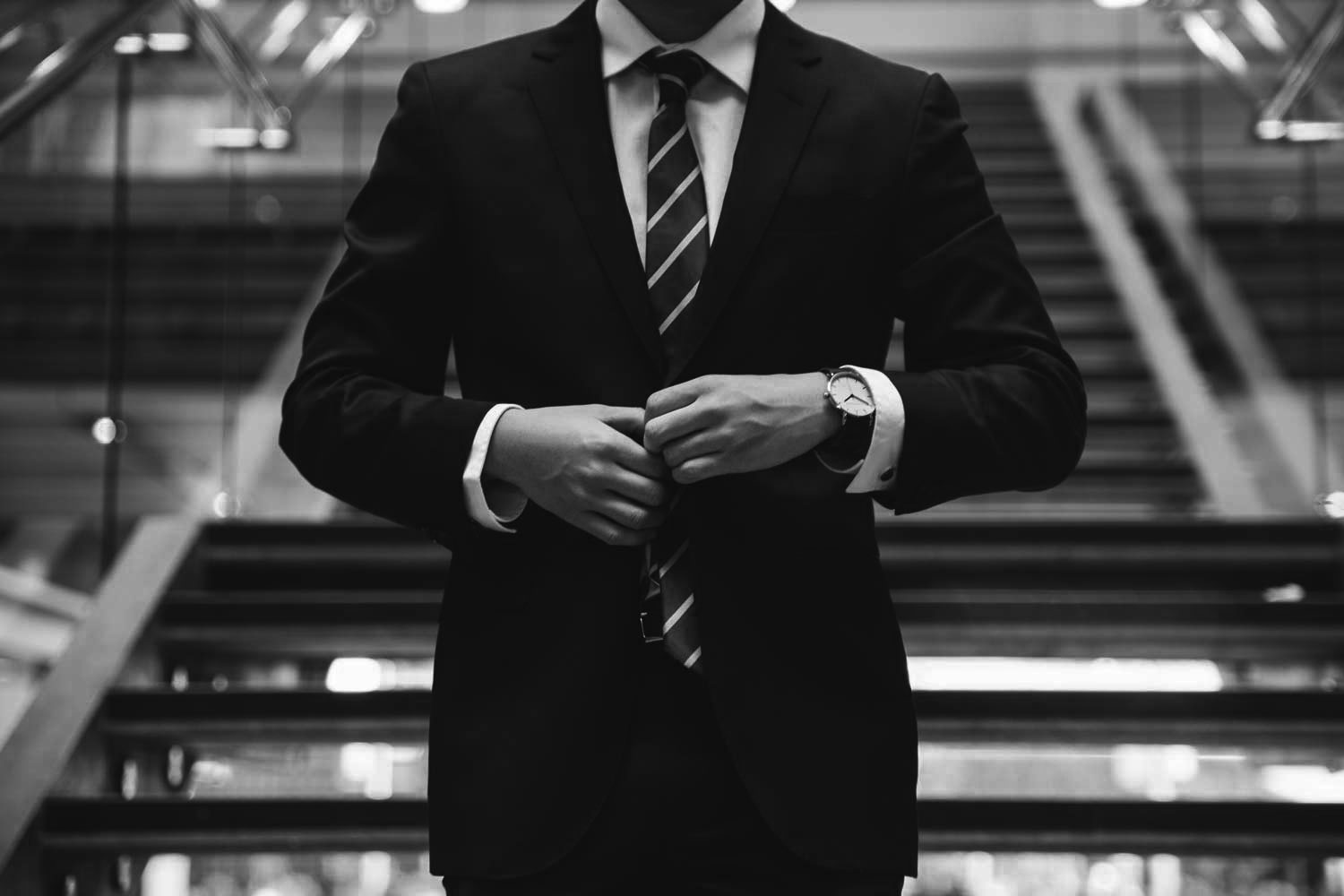 We are certain of ourselves.
Operating in the security industry worldwide since 1987
Complete Trust and confidentiality for our clients
Film set security, executive security, travel security, event security
Bespoke and discreet problem solving
Advanced training

International Bodyguard Agency (IBA Member)
Executive secuirty

(for a large family from Kuwait)
In charge of travel and event security for the board of a renowned DAX corporation since 2007
Competence through experience - succes through Trust
In more than two decades we have developed countless security concepts for corporations and individuals.








Proof of trust through services delivered.
Demand driven security concepts for executive security, property protection, event security all the way to risk analysis.
Trust is the cornerstone for a longlasting partnership
A well thought through concept is the basis for trust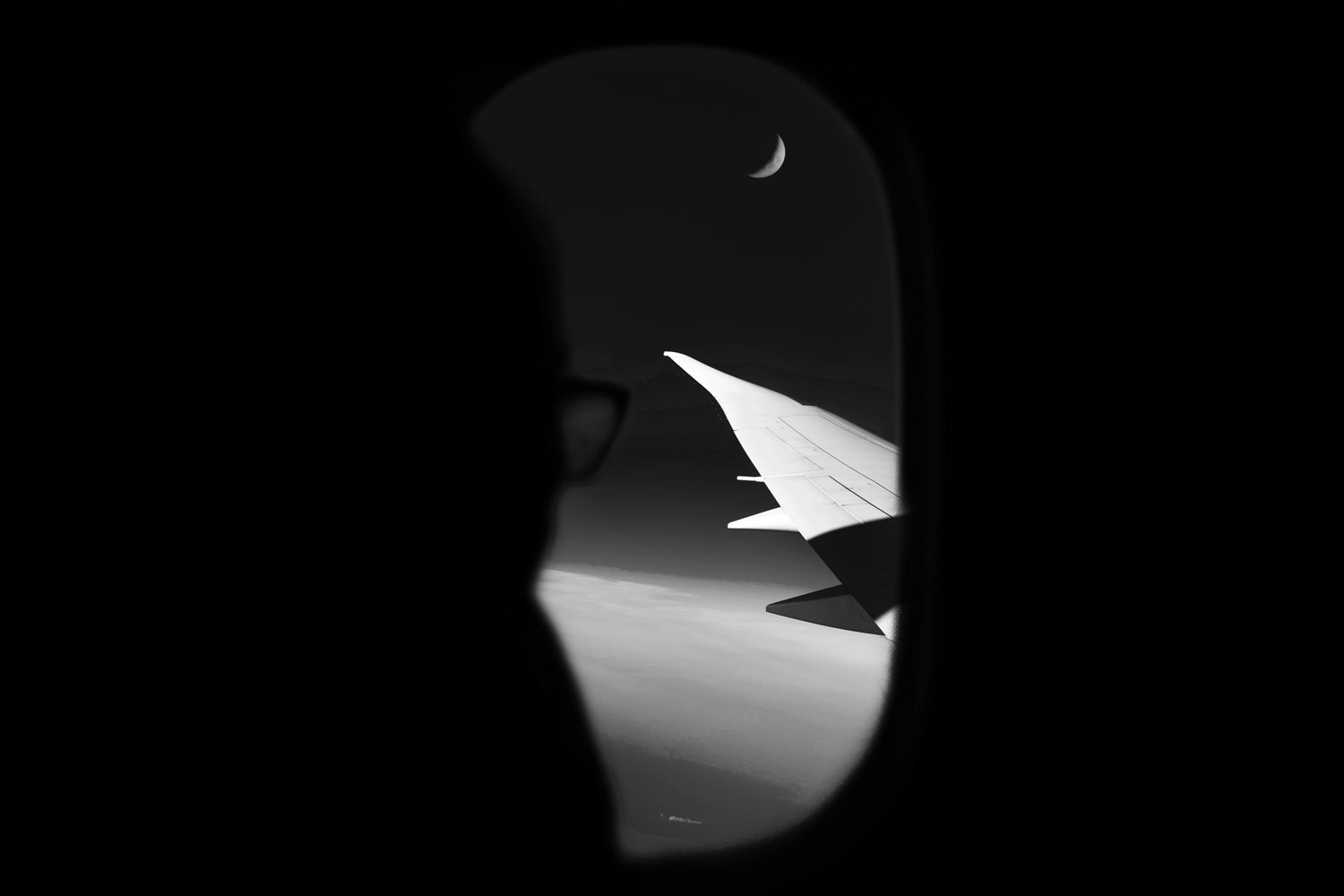 What clients have said about us
F was my executive bodyguard during my travels through central america. I was surprised about his comprehensive preperations regarding, routes, car, hotel, embassies, restaurants and hospitals.
Suddenly I lay on the ground, I needed to, I had to find a solution, very real and it helped me a lot in my day to day life.
We have known each other since 2006 and I proud to be part of his network and team .
Come and join us!
Complete and utter discretion is taken for granted.
Contact us for a free quote!